Recent posts
Open OnDemand is an NSF-funded, open-source HPC portal that allows for ease of access to HPC resources. This accessibility unleashes the power of supercomputing to advance discovery and innovation.
Numerous information technology professionals from around the state gathered at the OARnet office on Oct. 23 to attend the Member Meeting.
OhioLINK supports open access in a variety of ways, from the first open access (OA) Electronic Theses and Dissertation collaborative started in 2001 to our current support for Open Education Resources (OER) and our OA pilot with Wiley.
Here's a recap of recent activity:
Many OhioLINK institutions are promoting and hosting events for the 12th annual Open Access Week (October 21-25), an international week that focuses on resources that are freely available to anyone online.
Open access ETD boasts more than 100,000 submissions and nearly 85 million downloads from 234 countries.
When I say, "Hi, I'm from the Ohio Supercomputer Center," the usual response is, "I didn't know that there was an Ohio Supercomputer Center!" That's a reasonable reaction, because most Ohioans aren't involved in academic or commercial research, so their need for high performance computing (HPC) is understandably limited.
Twenty years ago, on June 7, 2000, the Ohio Supercomputer Center (OSC) announced the creation of the Young Women's Summer Institute—a summer educational program for middle-school girls in Ohio designed in response to the documented lack of interest in math, science and engineering among girls. This unfortunate situation was translating into the low participation of women in the science, technology, engineering and math (STEM) fields, and in particular, information technology.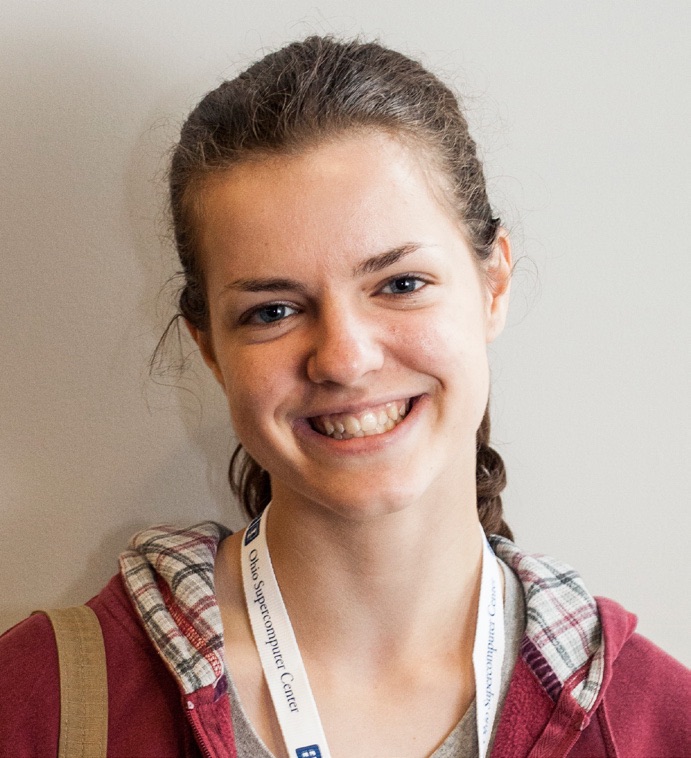 Six years ago, like most sixteen-year-olds, I had no idea what I wanted to do for a living. I knew that I liked math and science, but outside of solving word problems, I had only a vague notion of what STEM looked like in the so-called "real world." Then, in the summer of 2013, I attended the Summer Institute (SI) at the Ohio Supercomputer Center.
Staff Recommendations
"Could DNA be the future of data storage?"
"Ohio State chemists find a way to provide healthcare to people in remote areas."

"Interesting! Thermal imaging to reduce cheating"
Recommended by Jamie Abel on Jul 12, 2016 - 1:15pm