Unique innovations, enriching collaborations and insightful discussions have typified the Ohio Technology Consortium (OH-TECH) over the past year. At OH-TECH, along with our consortia members including the Ohio Supercomputer Center (OSC), the Ohio Academic Resources Network (OARnet) and OhioLINK, we are dedicated to providing the best and latest technologies, innovation and research to interested clientele, researchers, students and individuals. 

Ohio Supercomputer Center (OSC)

OSC is a statewide resource, providing supercomputer services and computational expertise to the state of Ohio for over thirty years.
During February, the National Science Foundation (NSF) awarded funding to OSC for further development of Open OnDemand, an open-source software platform providing web-based access to super computing resources. 
The annual Young Women's Summer Institute and Summer Institute took place this past June. Each summer camp provides middle and high school students with the ability to learn about complex science and engineering problems hands-on while fostering interest in STEM careers. 
OSC announced in September that through working with IBM, the center's high performance computing (HPC) storage would be increased by 8.6 petabytes. This allows researchers to have access to larger and even more secure storage options when housing their voluminous and sensitive data. 

November brought about the annual publication of OSC's Research Report. This year's edition featured case studies focused on gene regulation, antibiotic resistance, gene sequencing, global analytics and other interesting topics and innovations.

Ohio Academic Resources Network (OARnet)

OARnet offers innovative and creative technology-based solutions to increase access to affordable broadband service, reduce the cost of technology and maximize shared service opportunities. 
Over the summer, OARnet Director and Chief Technology Officer Paul Schopis announced his retirement from the organization. Longtime staff member Denis Walsh then stepped in as the interim executive director.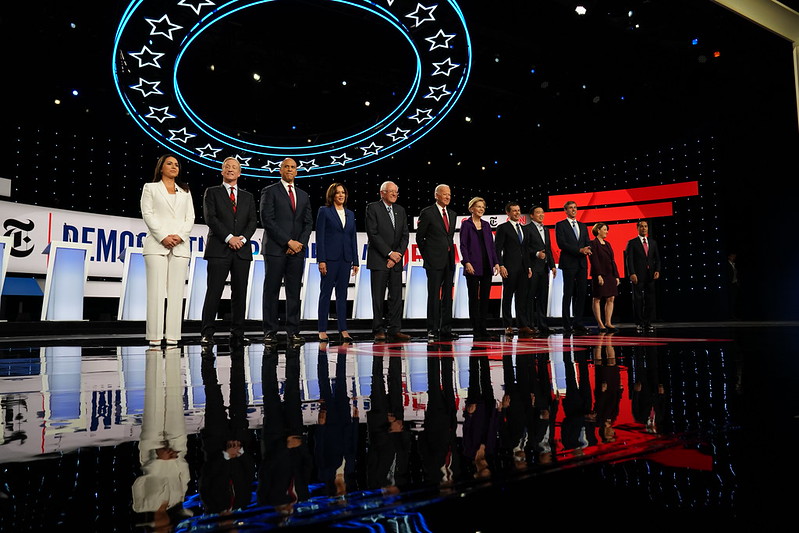 In the fall, OARnet had the unique opportunity to serve as the bandwidth provider and high-speed connection that allowed for a successful broadcast of the October Democratic debate, hosted at Otterbein University in Westerville, Ohio.

December brought the announcement that Pankaj Shah, former executive director of OSC and OARnet, will serve as the seventh executive director of OARnet beginning in February 2020. Previously, Shah worked as the president and chief executive officer of the Lonestar Education and Research Network (LEARN) in Texas.   


 
OhioLINK

OhioLINK cooperatively and cost-effectively acquires, provides access to and preserves an array of print and digital scholarly resources to advance teaching, learning, research and growth of Ohio's knowledge base in the higher education community.
In April, OhioLINK's Executive Director Gwen Evans and Deputy Director & eResearch Licensing Coordinator Amy Pawlowski were named "Movers and Shakers" on behalf of Library Journal, an esteemed national library publication. Of the 54 people on the Movers & Shakers list, Evans and Pawlowski were two of eight individuals deemed "Change Agents." 
Over the summer, OhioLINK piloted the implementation of a Wiley Open Access Account. This allows OhioLINK-affiliated researchers to use a central fund for Article Publication Charges (APC), showing a commitment to providing open research and publications.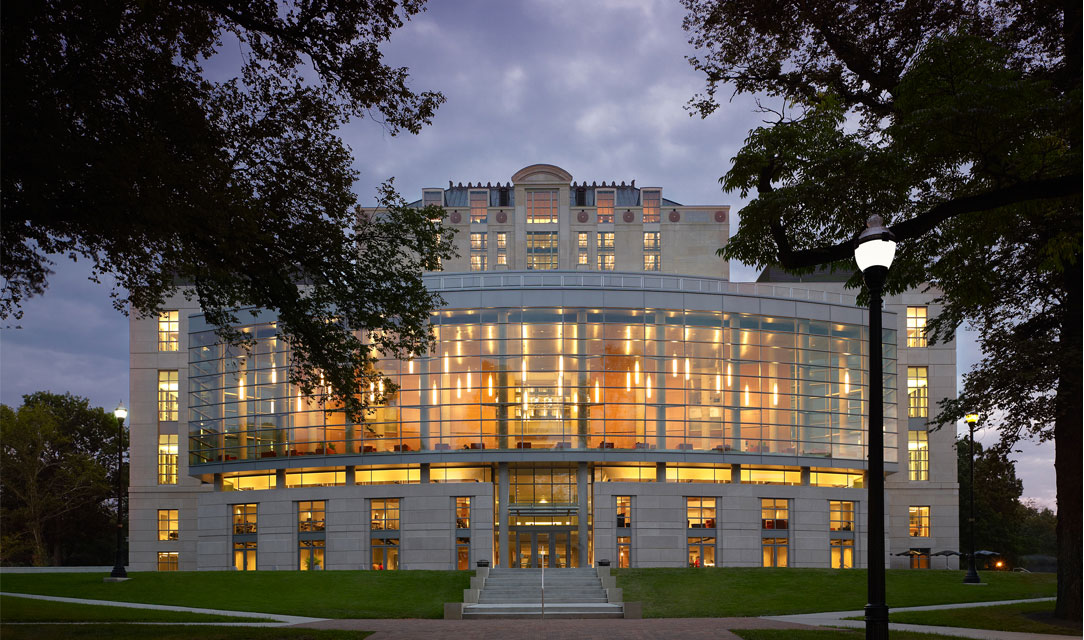 In October, OhioLINK and its member institutions celebrated the 12th annual Open Access Week, an international event that focuses on promoting resources that are free and available to anyone online. Open access (OA) and open educational resources (OER) help make education affordable for students.

Also during the fall, OhioLINK's Electronic Theses and Dissertation (ETD) Center surpassed 100,000 submissions and more than 85 million downloads from 234 countries. The research is delivered via open access, meaning the information is made available to a global audience at no cost.
---
After the great past year OH-TECH and its member organizations have experienced, we eagerly look forward to what this year will bring and how we will continue to advance.