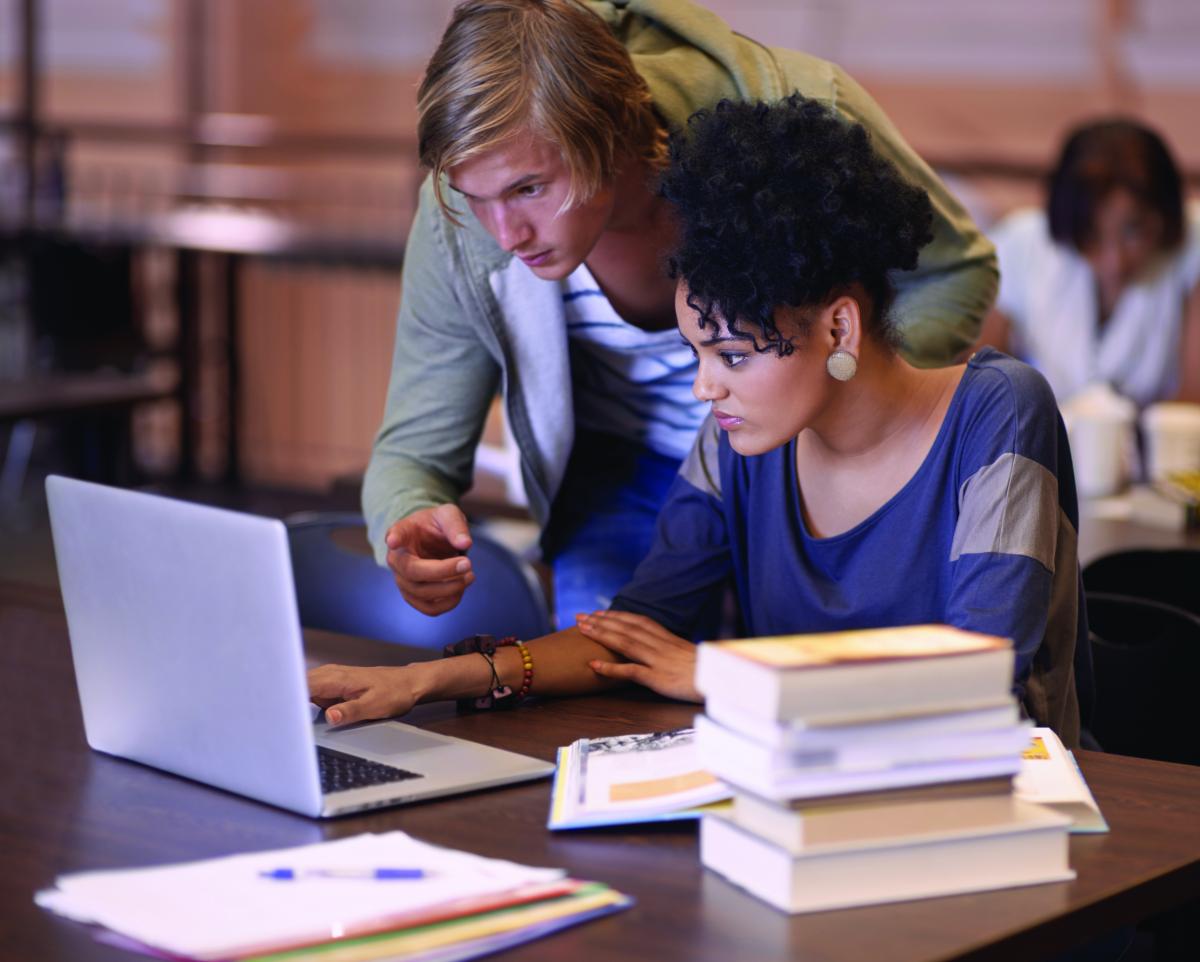 Everyone is familiar with undergraduate, master's, and doctorate degrees and the amount of time it takes to achieve them. But have you heard of microdegrees or nanodegrees?
Nanodegrees and microdegrees concentrate on a narrow range of knowledge or skills that can be accomplished in a short amount of time. In today's fast-paced society, these degrees can be a great option to consider.
The Chronicle of Higher Education's report, "Ph.D. or Microdegree," describes working adults who are looking for more knowledge and credentials to get ahead at work, a process known as "upskilling." Often, these degrees take weeks – not years – to complete, but they provide the essential skills needed to do a job or to get a better job. Just-in-time learning and competency-based learning are two of the ideas driving this new trend. Of course, as with badges and other credentials, not everyone is on board with this idea.
The idea is simple: You have four weeks to take a course (or courses) in, for example, biology. Colleges and universities look at the standard Biology 101 course and determine the knowledge, theory, and process/procedure needed for each area inside the course. They then distill that course into a series of four-to-six-week microcourses.  You can then take a series of these micro courses stacked together within the field of study. 
If that is all you need, it is a great option! If not, you can see what else is required to get your desired skills. It is more "a la carte" in nature and is often self-paced, with a more flexible period of time to complete the micro course. The courses are presented in various formats, including massive open online courses (MOOCs) and online offerings at colleges and universities.
Many companies are starting to offer these microdegrees or nanodegrees in data analysis, online security, or around their proprietary products (Microsoft, Cisco). Often, they are taking the workshops or courses and breaking them apart into modules/chapters/concepts that allow students to complete them in four or five weeks. While these courses may not be free, the cost is often reasonable.
Is a nanodegree or microdegree for you? Here are some questions to consider: Do you know what you need to learn to accomplish your goal? Are these new skills going to be learned for a raise, or a new job or opportunity (different team or project)? What is the total cost – in money and time – to you and your family?
As always, if the benefits outweigh the cost/risk, then you should consider it. Also, check with your employer to see if they recognize this type of degree and credentials. You may not want to do the work if it results in little or no gain. Online learning is not for everyone, but these options may be a better fit for some students than traditional online courses or in-person courses.
xxx
For more information about nanolearning, contact Anna Bendo by email to abendo@oh-tech.org or phone at 614-466-0883.