CLEVELAND, Ohio – Last week, the sixth annual International Industrial Supercomputing Workshop (IISW) visited the Cleveland Convention Center, which overlooks a picturesque Lake Erie landscape that includes the Rock and Roll Hall of Fame, the Cleveland Browns' football stadium and the Great Lakes Science Center.
Cleveland's diverse architecture provided an interesting backdrop to another successful workshop, which previously has enjoyed stops in Korea, Germany, Illinois, the Netherlands and Japan.
Hosted jointly by Pankaj Shah, executive director of the Ohio Supercomputer Center, and Suzy Tichenor, of the Oak Ridge National Laboratory, the IISW was held in conjunction with the 2015 Internet2 Technology Exchange. The workshop is a venue for invited attendees to meet, network and share best practices in order to improve collaboration and help expand industrial use of HPC.
Because this year's workshop was in the U.S., the agenda also addressed national and regional approaches that U.S. centers are taking to make inroads with various industrial partners.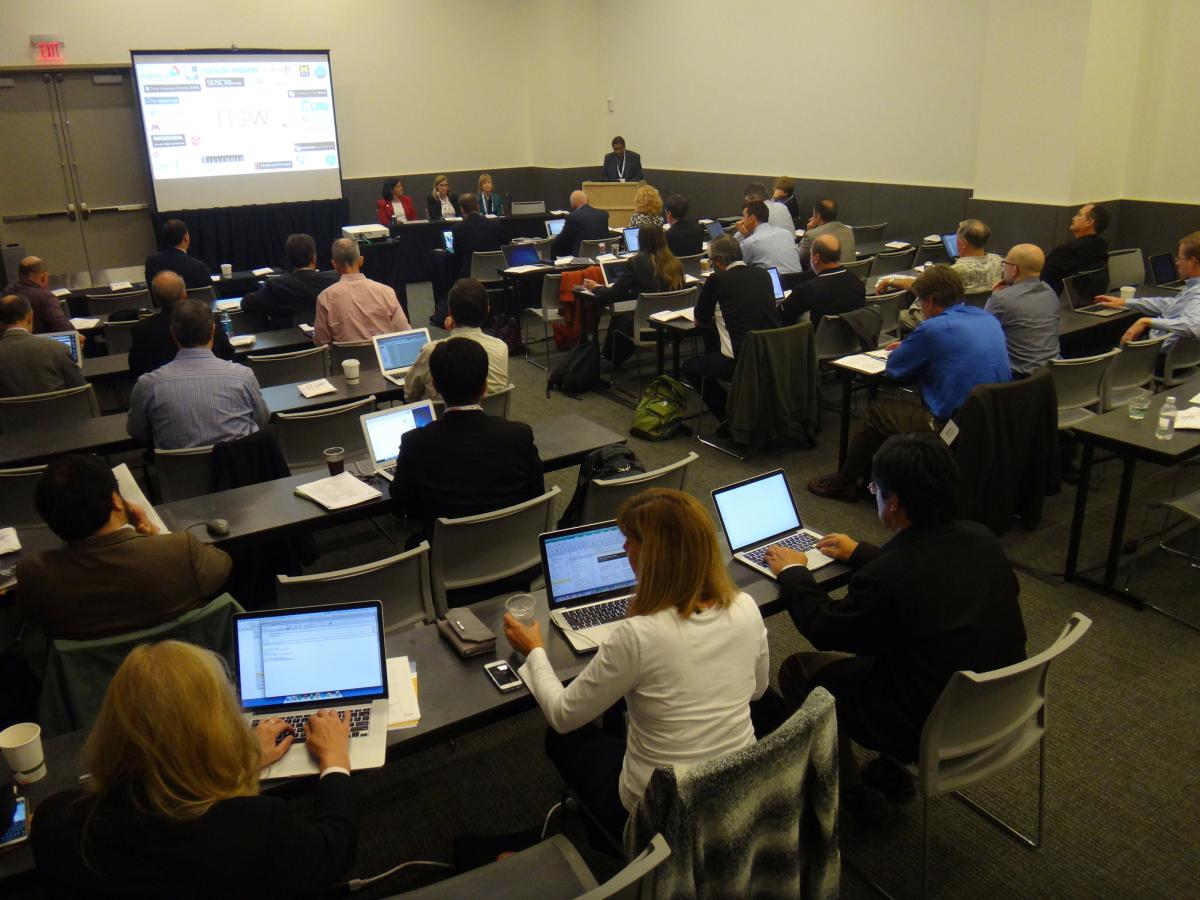 "IISW was the initial vision of our good colleague Sang-Min Lee, who invited collaborators to the first workshop in Korea in 2010," Shah said in his welcoming remarks to the audience. "The purpose of previous workshops was to provide a core group of attendees the opportunity to regularly meet and network in order to improve collaboration.  Over the past five years that goal has been repeatedly met. 
"Starting with this workshop, the IISW steering committee decided to expand the participation in order to facilitate further dialogue and collaborative efforts."
The common theme throughout the presentations was to share policies, strategic plans, success stories and technical issues related to industrial supercomputing, according to Shah, in order to "broaden and deepen our knowledge, and have an opportunity to expand industrial supercomputing service activities."
An audience representing dozens of different organizations and five countries attended speeches and participated in discussions that ranged from regional impacts to large industry perspectives to workforce development, academic and government software development and much more.
Our keynote speaker was Tom Lange, who retired in January as Procter & Gamble's director for Modeling and Simulation in Corporate R&D, after which he created a consulting entity named Technology Optimization & Management LLC —TOM, for short.
"One of his first clients was and is the Ohio Supercomputer Center," Shah said during his introduction of Lange, "where Tom provides us with assistance managing and promoting the center's AweSim program."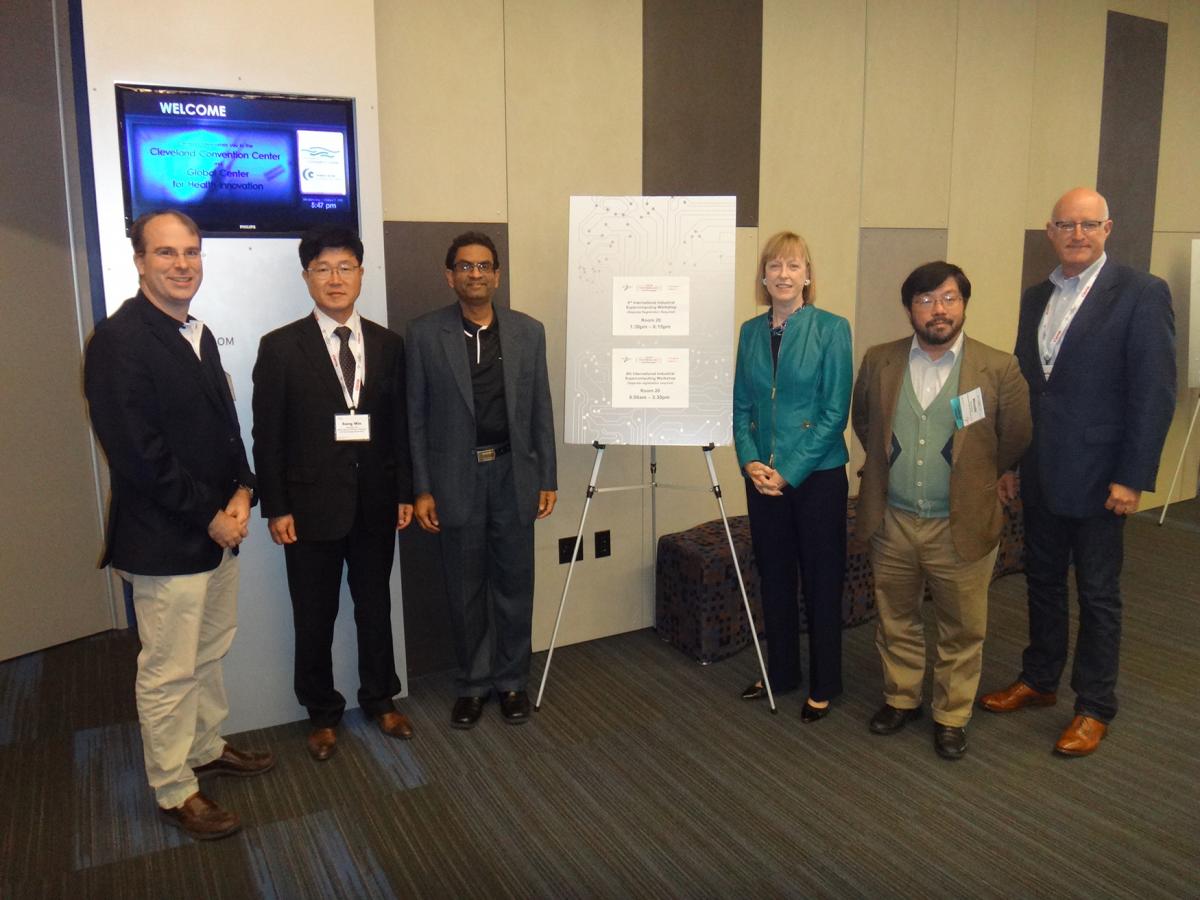 Lange's consistent message is one we embrace and it goes hand-in-hand with what many from within IISW believe: That supercomputing offers industry a critical competitive edge when harnessed. The benefits — traditionally used to pursue scientific objectives by governments and academia — help industry by providing resources and expertise in a more visual and cost-effective way.
Unfortunately, access to supercomputing is still outside the reach of many small- and medium-sized businesses, whether it's because of a lack of expertise, access to sufficient hardware or a need for appropriate licensing of sophisticated software. It is our hope workshops like these can help leading supercomputing centers share the policies, strategic plans, success stories and technical issues that address the limitations to widespread industrial supercomputing.
By sharing the knowledge we have, we hope that more industries will be able to develop better products, create them faster and do it all more cost-effectively. That kind of success would dramatically change the economic landscape, in Cleveland and around the globe!