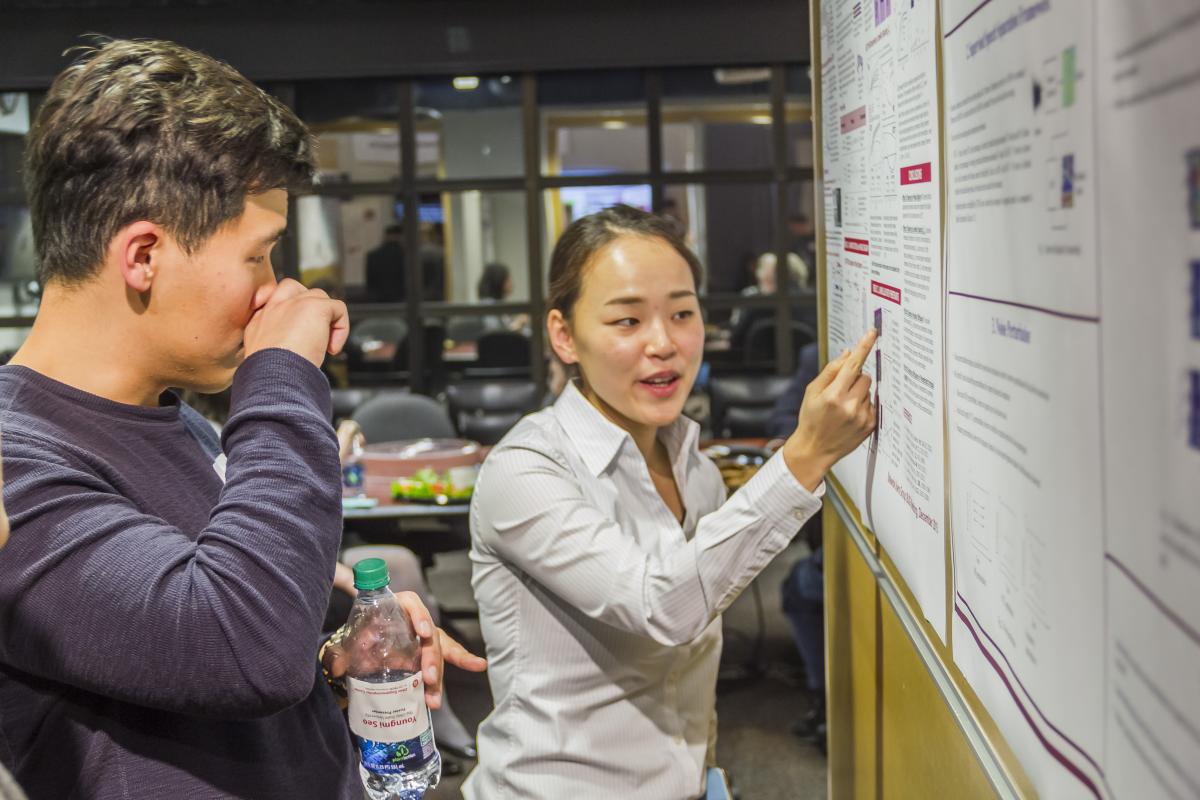 COLUMBUS, Ohio (Dec. 18, 2015) – Our Statewide Users Group meeting has always been an excellent way to meet with our users face-to-face to interact, answer questions and touch on pain points.
It just hasn't always been that popular.
For a long time SUG meetings were mostly committee reports and while those are important, they weren't driving interest from the researchers, the practitioners doing the daily work on the system. So we wanted to address that, which is why we went to a new format a year ago when we added Flash Talks and Poster sessions. And it turns out those additions have really breathed new life into the event. Our most recent SUG meeting on Dec. 3 was the third of its kind and the enthusiasm we saw is fantastic.
So we're exploring ways to build on this momentum and continue to solidify great relationships with our community.
We're specifically looking for what makes this meeting valuable to the clients and the best way to find out is … ask the clients. What do they like about it? What do they not like about it? Who are the speakers they'd like to see? Should we consider having more than two events a year? Maybe we have a SUG meeting outside of Columbus?
In the wake of our recent meeting, we've tried to get more feedback from attendees to see how we can improve the experience. So far, the feedback has certainly been good and we've heard of some areas for improvement we could implement.
What's been a resounding success with this current format is seeing all the interesting work people are doing on our system. I enjoy that aspect a lot, learning about the science that's being done.
For us at OSC, it exposes us to the successes. When you're running the help desk you hear plenty about the challenges people are having, but to see the end results of their hard work and how we were a part of their success is energizing.
And there were plenty of posters and talks at the recent meeting that grabbed me. Most of them, and it's not surprising based on our user base, came from the material science and chemistry communities. Our poster winner, for example, Chris Ehemann wow'ed me by the amount of detail he put in into his poster "Atomistic modeling of Ti-Nb alloys."
But we did have interesting entrants from other areas. Bryan Carsten's Flash Talk "Evolutionary Models and the OSC" was a very interesting one representing the work that can be done on evolutionary biology.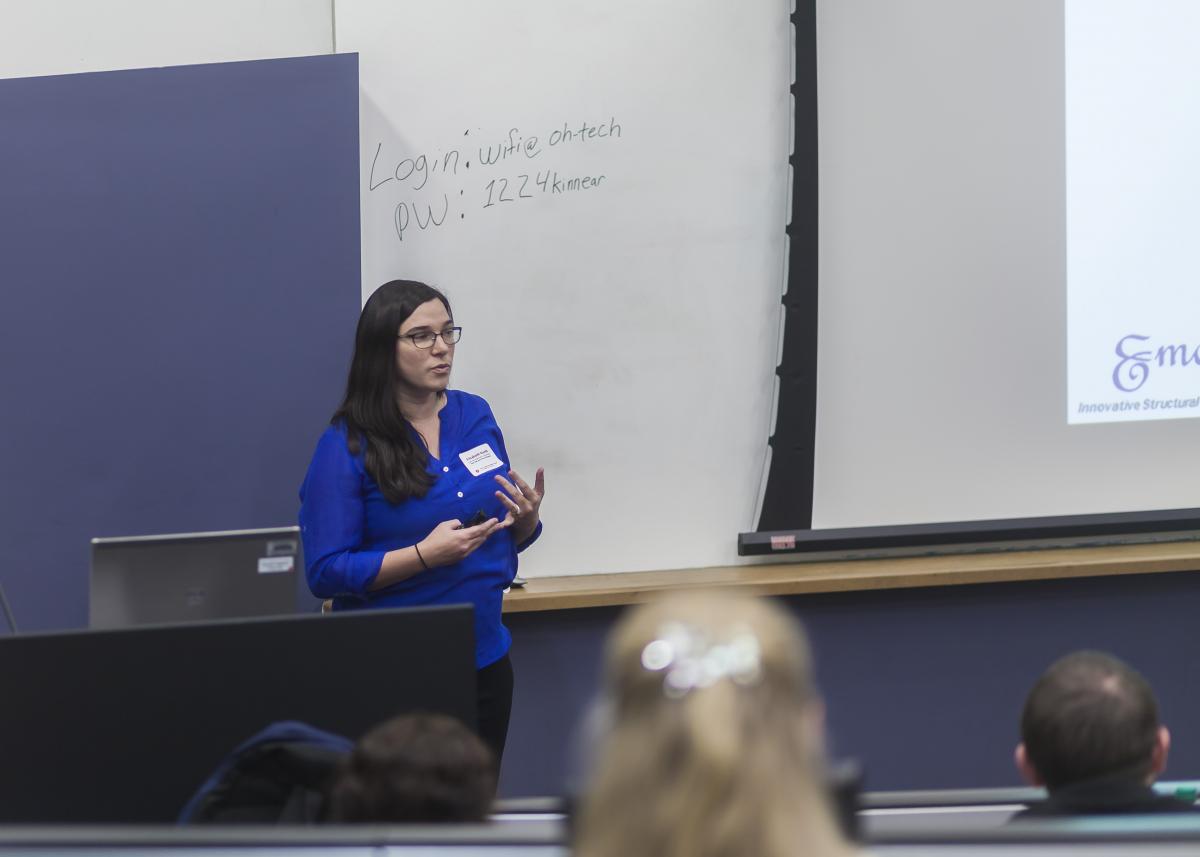 Also, Elizabeth Kurth had a great poster and flash talk on "Virtual Weld Simulation in a High Performance Computing Environment." There were a few really interesting components to her presentation. One was simply the novelty of it compared to the other ones because it was the lone participant from our Industrial Engagement community.
The aspect that really shined through in her project was reducing barriers. You don't have to know about HPC to at least benefit from it, and that's one of the really interesting things about AweSim I hope we'll be able to project. It's certainly one area we may see growth in as we deliver those through OnDemand. So it was nice to have that demonstrated.
One of the things we may see more of in the future are representatives from other communities. That may call for better communication or recruitment in those areas.
Our next SUG meeting is scheduled for early June. We'll certainly keep you updated on how to register to attend or have a Flash Talk or Poster. Just follow our Facebook page, Twitter or LinkedIn, and we'll keep you updated.