COLUMBUS, Ohio (

Jun 18, 2019

) —
Longtime OARnet staff member Denis Walsh will serve as interim executive director of the statewide network organization beginning July 1, 2019, taking the reins after the June 30 retirement of current Executive Director Paul Schopis.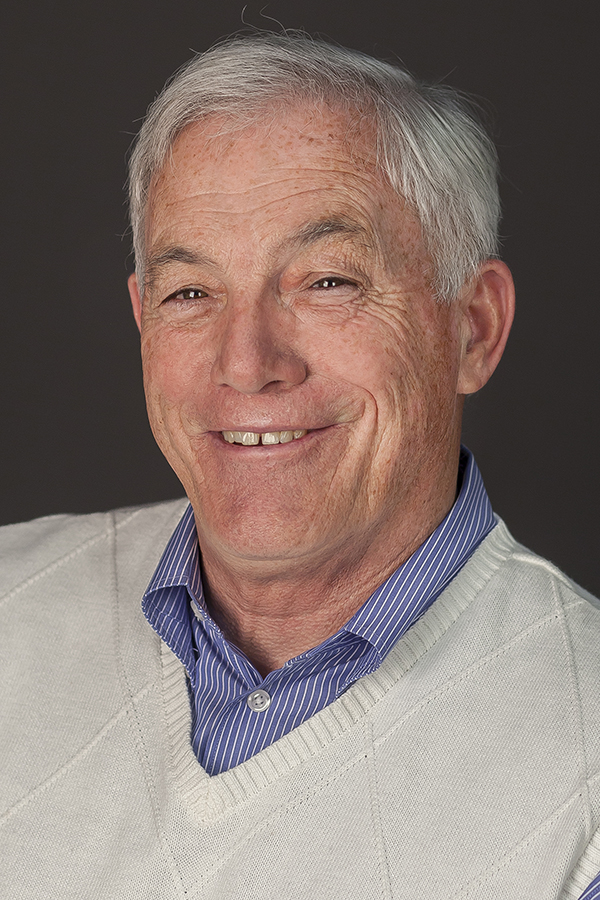 Chancellor Randy Gardner of the Ohio Department of Higher Education (ODHE) made the announcement of Walsh's appointment today. The Ohio Academic Resources Network (OARnet) is a member organization of the Ohio Technology Consortium (OH-TECH), the technology and information division of ODHE, and its offices are located on the west campus of The Ohio State University.
The Ohio General Assembly created OARnet in 1987 to connect university researchers to the Ohio Supercomputer Center, established in Columbus the same year. Today, OARnet provides network connectivity and related technology services and products to the state's higher education, K-12, research, public broadcasting, healthcare and state/local government communities.
"OARnet delivers invaluable technology and communications resources that support the research and development needs of the State of Ohio," said Gardner. "Denis Walsh is a veteran of the telecommunications industry, has demonstrated tremendous skill and leadership within OARnet and the industry, and will lead the organization until a decision is made on a permanent director."
Walsh possesses more than 35 years of experience in networking and telecommunications. Currently serving as OARnet's chief relationship officer, he leads the organization's marketing and customer relations efforts. He has collaborated with policymakers, CIOs, network engineers and advisory committees throughout the state to develop and deploy OARnet's fiber network of more than 5,000 miles. He has been instrumental in the management and completion of numerous multi-stakeholder projects throughout the state and has fostered several successful public-private partnerships, including a program to offer discounted virtualization products and services to Ohio's government and education sectors.
Before joining OARnet, Walsh spent more than 10 years as regional vice president for the government and education markets for Qwest Communications, where he directed a 14-state region, providing clients with voice, data, video and internet solutions. Prior to Qwest, Walsh worked for AT&T for several years and was responsible for Ohio's state government sector. Walsh holds a bachelor's degree in psychology from Ohio University and a master's degree in public administration from The Ohio State University.